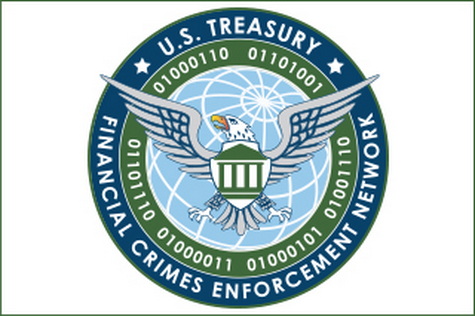 The Biden Administration on Dec. 6 announced it is seeking public comment about a proposed anti-money laundering rule that may result in increased reporting requirements about certain commercial real estate transactions. (Bloomberg, Dec. 6 and GlobeSt, Dec. 7)
Impact on Real Estate
The Treasury Department's Financial Crimes Enforcement Network (FinCEN) issued its Advance Notice of Proposed Rulemaking (ANPRM) this week to seek input on how to craft the new rule. "Broadly speaking, FinCEN has serious concerns with the money laundering risks associated with the commercial real estate sector," according to the ANPRM. (FINCEN Fact Sheet: Beneficial Ownership Information Reporting, Dec. 7)


Two senior administration officials discussed the proposed rulemaking and its potential impact on the real estate industry during a media call on Dec. 6. One official stated, "We're very focused on asking a number of questions around ways that any approach that we take towards this additional regulation can be used to minimize the regulatory burdens on the real estate sector." (White House Background Press Call, Dec. 6)


The FINCEN initiative is part of a government-wide effort announced by the White House on Monday called the United States Strategy on Countering Corruption. (Washington Post, Dec. 7)
FINCEN Concerns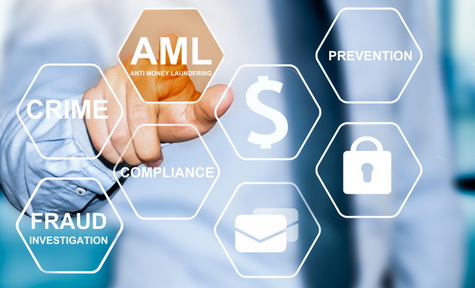 Real estate transactions involving bank loans or other financing are less susceptible to money laundering because regulated financial institutions are required to report suspicious activity to FinCEN. When real estate is purchased with all cash, it can be nearly impossible to trace the beneficial owners behind shell companies often used in the transaction.


Currently, title insurance companies are required to report to FINCEN the identities of persons behind shell companies used in all-cash purchases of residential real estate costing over $300,000 that are located in one of a dozen metropolitan areas. (Bloomberg, Dec. 6)


Biden administration officials this week said the new rule could expand that reporting requirement beyond existing geographic areas to cover the entire U.S. – and potentially apply a new regulation to commercial real estate. (White House Background Press Call, Dec. 6).
CRE Industry Response
The Real Estate Roundtable and three other national real estate organizations on May 5, 2021 submitted detailed comments to FINCEN on several implementation concerns related to a proposed federal registry with beneficial ownership information. (Roundtable Weekly, Dec. 9)
The new ANPRM is open for comment until February 7, 2022. A response to FINCEN will be one of the topics discussed on Jan. 25 during The Roundtable's Real Estate Capital Policy Advisory Committee (RECPAC) meeting in Washington, DC.
# # #