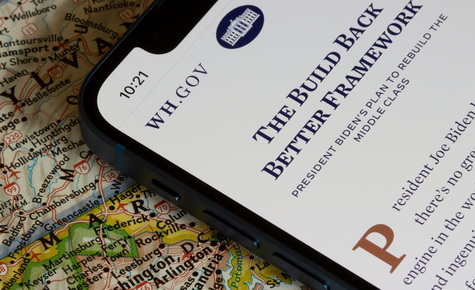 Democrats this week signaled that negotiations over the Build Back Better (BBB) Act are in a "cooling off" period as Congress turns its immediate focus to pressing policy issues such as voting rights legislation and filibuster rules reform. (The Hill, Jan. 5)
BBB's Climate Provisions
Roundtable Support for Clean Energy Tax Provisions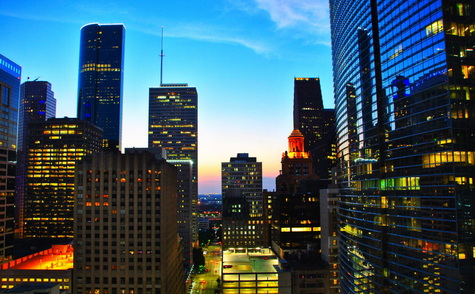 The BBB Act includes $550 billion for measures to fight climate change, which include a suite of Roundtable-supported clean energy tax credits and incentives amounting to $300 billion.
The Roundtable sent a letter to Congressional tax writers on Nov. 16, 2021 detailing five recommendations that aim to improve green energy tax provisions affecting real estate. The Roundtable letter urged further changes to the BBB Act that would advance objectives aimed at slashing GHG emissions and making rapid progress toward a "net zero" economy by mid-century. (Roundtable letter, Nov. 16)


The letter's recommendations would increase and scale deployment of low- and zero-carbon technology in the nation's commercial and multifamily building infrastructure.


The need to address funding to keep the government is also pressing upon Congress. Current funding is authorized under a "Continuing Resolution" through Feb. 18, 2022. Congress has not yet reached agreement on full-year funding for fiscal 2022, which began Oct. 1, 2021.
The Roundtable will discuss its policy agenda for the new year during its Jan. 25-26 State of the Industry meeting (virtual), along with potential changes to the BBB Act, and how the mid-term elections in November may impact the congressional agenda.
# # #