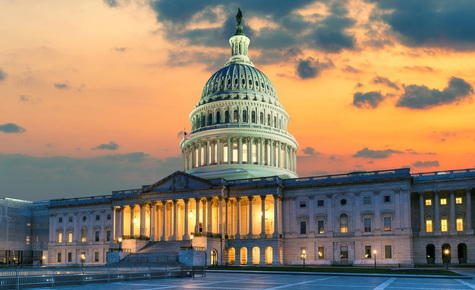 Senate action on the House-passed multitrillion dollar Build Back Better (BBB) Act (H.R. 5376) stalled this week as Democrats continued negotiations on the scope and scale of the legislation. (The Guardian, Dec. 16 and BGov, Dec. 15).
BBB Issues
BBB and CRE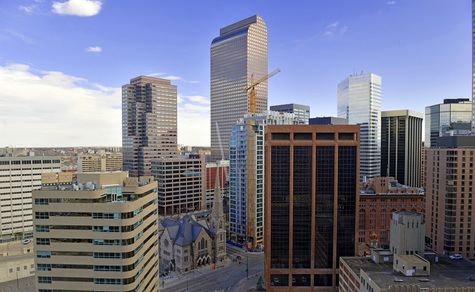 Senate Finance Chairman Ron Wyden (D-OR) on Dec. 11 released statutory language for BBB Act measures that fall under the Finance Committee's jurisdiction, including tax provisions.


The committee's language does not include a complex tax proposal that would impose mark-to-market taxation on annual, unrealized gains. Chairman Wyden's specific legislative proposals to impose an income limit on the sec. 199A pass-through deduction (July 2021), tax carried interest as ordinary income (Aug. 2021) and reform partnership taxation (Sept. 2021) are also excluded. These proposals, as introduced, could have a negative impact on real estate investment, entrepreneurial risk-taking, jobs, and local communities.


Additionally, the current BBB Act would not limit like-kind exchanges, increase the 20% capital gains tax, or repeal the step-up in basis of assets at death. The key tax issues in the bill are addressed in a Roundtable comparison of the tax-related provisions in the BBB package. (Roundtable Weekly, Oct. 29)


Clean energy tax credits make up the most significant portion of the BBB Act's climate policies. The Roundtable supports several improvements to the green tax provisions aimed at extending them to certain technologies (e.g., thermal energy storage), ensuring that EV charging incentives cover stations employed in widely available but non-public locations (e.g., apartment building parking lots), and incentivizing building electrification through the use of heat pumps.


The Roundtable on Nov. 16 sent a letter to congressional tax writers detailing five recommendations that would improve green energy tax provisions in the BBB Act affecting real estate. (Roundtable Weekly, Nov. 19)
Debt Ceiling and Fed Action
President Biden yesterday signed legislation to raise the debt ceiling by $2.5 trillion, averting default on the nation's debt and pushing the issue beyond the November 2022 mid-term elections. (Investopedia, Dec. 16)


The debt ceiling bill cleared the Senate Dec. 15 on a party-line vote of 50-49, and the House passed it the following morning on a mostly partisan 221-209 tally. (The Hill and CNBC, Dec. 16)


Federal Reserve Chairman Jerome Powell on Wednesday announced the Fed will wind down its bond-buying program by March instead of June – paving the way for potential interest rate hikes starting in the spring. Powell said the Fed could raise interest rates three times next year as it responds to elevated inflation. (Commercial Property Executive, Dec. 17 | GlobeSt, Dec. 16 | Wall Street Journal, Dec. 15)
Monetary and fiscal policy will be a focus of discussion at The Real Estate Roundtable's all-member State of the Industry Meeting on Jan. 25-26 in Washington, DC.
# # #