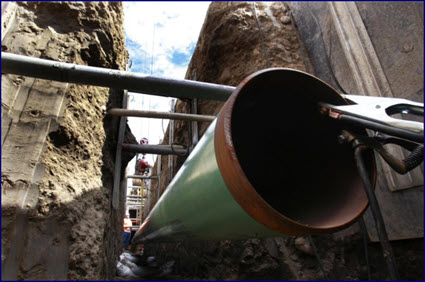 A federal appeals court on Monday struck a local law that banned natural gas hook-ups to new buildings. (Wall Street Journal, April 17 and AP News, April 18)
State and Local Gas Bans
In California Restaurant Ass'n v. City of Berkeley, the Ninth Circuit Court of Appeals ruled that a Berkeley, California ordinance was illegal because federal law "preempts" local building codes that try to prohibit stoves, furnaces and other appliances that use natural gas. (Politico E&E News, April 18).


Dozens of cities including New York, Washington, D.C, Los Angeles, and Chicago—and the states of California, Colorado, Maryland, and Washington—have passed building electrification mandates requiring new construction to install expensive heat pumps and other electric equipment for heating, cooling, and cooking.


New York Governor Kathy Hochul (D) has proposed a similar statewide ban on natural gas furnaces as a way to fight climate change. (Bloomberg, Jan. 23)
Impact of Court Ruling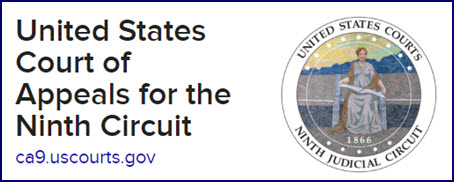 The Ninth Circuit's reasoning will likely prompt federal preemption challenges and may pose a "chilling effect" to similar state and local building decarbonization laws. (E&E News, April 18). Yet, environmental advocates maintain that the ruling is limited in scope and will not call into question other gas bans. (POLITICO, April 18)


Meanwhile, about 20 states have gone the other way with "bans on bans." These laws would prohibit their cities and municipalities from stopping natural gas distribution and requiring all-electric new buildings.


"States and localities can't skirt the text of broad preemption provisions" in a law passed by Congress to address the 1970s energy crisis, Judge Patrick Bumatay wrote for the Ninth Circuit's unanimous opinion.
As its next litigation option, the City of Berkeley might ask for a fuller panel of Ninth Circuit judges to uphold its ordinance. The Roundtable will continue to monitor how local natural gas bans and related building performance standards impact federal-level policies that address real estate's role to help tackle climate change. (Roundtable Weekly, March 3 and Jan. 20)
# # #