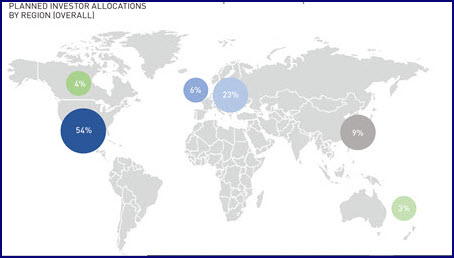 Global investors plan to increase net investment this year in US commercial real estate, with a focus on multifamily, life science and industrial assets, according to the Association for International Real Estate Investors' (AFIRE) 2022 Annual International Investor Survey Report.
Positive Outlook
AFIRE CEO Gunnar Branson said, "With the 2022 AFIRE International Investor Survey Report, we now have a clearer picture on the longer-term impact of the pandemic on real estate investment, with altered cultural attitudes and sustained strength in investment in secondary and tertiary US cities—led by Austin, Atlanta, Boston and Dallas."


The survey's topline findings include:


Seventy-five percent of respondents expect their volume of investment activity and revenue growth to increase over the coming year.


Eighty-one percent of surveyed investors agree that the pandemic has now permanently altered cultural attitudes towards US consumption and live-work preferences.


Environmental change, housing, and market affordability are top social concerns for investors.


Austin, Atlanta, Boston, and Dallas rank top US cities for planned investment this year.


London is the only non-US city among the top five for global investment in 2022, followed by New York and Seattle

.
Market Sectors & ESG Influence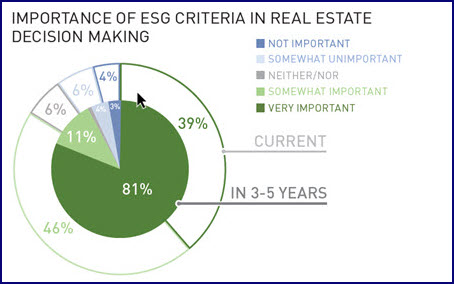 The AFIRE report shows 90% of survey respondents plan to increase investment in multifamily over the next three to five years, followed by life sciences (77%) and industrial (7 %).


The growing influence of Environmental, Social and Governance (ESG) criteria is also clear, with survey respondents reporting:



Carbon footprint reduction measures (90%) and actionable climate change strategies (89%) are rated as the most important ESG priorities for US real estate investments in the near future.


Diversity (74%) and talent attraction/ development (75%) follow environmental factors among ESG trends.



Almost nine in ten respondents recognize the future financial benefit of taking action now on ESG. Notably, more than half of respondents (55%) agree that they would accept a lower than-expected rate of return if it meant realizing other social or environmental benefits

.
The annual survey responses were collected in February from the AFIRE membership—which represents nearly 175 organizations from 23 countries, with approximately US$3 trillion assets under management—and the global institutional investor community.

# # #