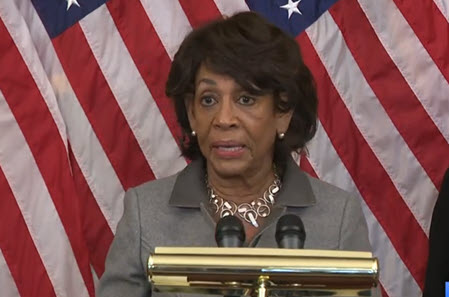 Legislation to strengthen anti-money laundering laws affecting real estate will be introduced soon by House Financial Services Chair Maxine Waters (D-CA), above, following a bipartisan bill targeting U.S. assets of Russian oligarchs that was introduced last week in the Senate. (Politico, April 11 and Senate news release, April 8)
Beneficial Ownership
In the Senate, the bipartisan "Kleptocrat Liability for Excessive Property Transactions and Ownership (KLEPTO) Act" was introduced by Sens. Sheldon Whitehouse (D-RI), Bill Cassidy (R-LA), Elizabeth Warren (D-MA), and Roger Wicker (R-MS). The bill (S.4075) includes:


FinCEN Efforts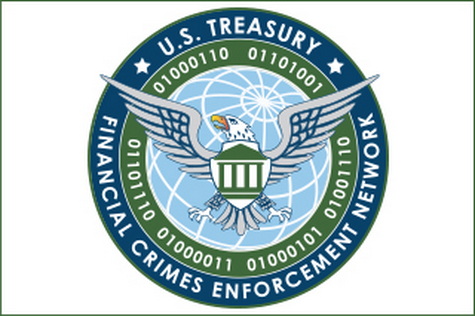 The congressional push to address anti-money-laundering measures in real estate follows FinCEN's work on anti-money laundering regulations that were proposed long before Russia invaded Ukraine.


FinCEN solicited comments on a wide range of questions related to its implementation of the CTA – enacted on January 1, 2021 – that effectively bans the registration of anonymously owned shell companies in the United States. (JD Supra, April 26 and Lexology, April 28)


Ten national real estate industry organizations, including The Roundtable, on Feb. 21 submitted detailed comments to FinCEN on proposed anti-money laundering regulations affecting real estate transactions. (Roundtable Weekly, Feb. 25)
Industry Concerns
The Feb. 21 industry letter supports the broad goal of preventing the use of LLCs or any form of real estate to finance illicit acts, money laundering, or terrorism – yet emphasizes that FinCEN should proceed cautiously to not harm legitimate real estate capital flows in the process.


The coalition also stated that anti-money laundering rules and requirements should focus on mitigating criminal activity while not burdening legitimate actors with unnecessary or duplicative compliance, which will only increase costs without meaningfully combating money laundering.

Study the commercial and multifamily real estate markets to tailor future regulation to how those markets function;


Leverage the CTA and the beneficial ownership database to reduce the necessary scope of further action; and


Distinguish nonbank commercial real estate lenders from true all-cash transactions.
The Roundtable's Real Estate Capital Policy Advisory Committee (RECPAC) will continue to work with industry partners to respond to FinCEN's proposals. The industry will also continue to support a balanced approach that inhibits illicit money laundering activity while not restricting capital formation or increasing the regulatory burden on real estate.
# # #