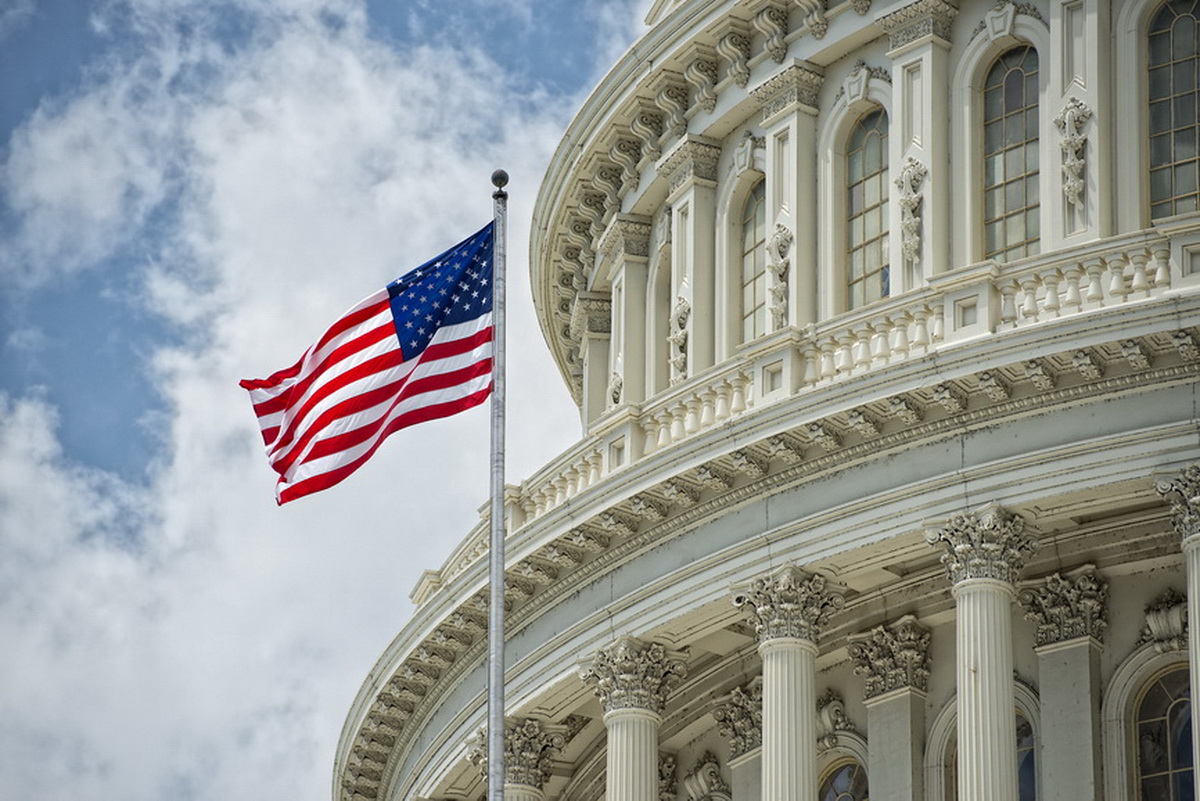 A seven-year reauthorization of the Terrorism Risk Insurance Act (TRIA) passed the House this week (H.R. 4634) as the Senate Banking Committee advanced a similar bill (S. 2877). Both bills would reauthorize the Terrorism Risk Insurance Program (TRIP) through December 31, 2027.
The House passed the Terrorism Risk Insurance Program Reauthorization Act of 2019 (H.R. 4634) on Nov. 18 by a vote of 385–22. The measure was previously passed unanimously (57-0) by the House Financial Services Committee on Oct. 31. (Roundtable Weekly, Nov. 1)
House Financial Services Committee Chairwoman Maxine Waters (D-CA) stated on the House floor before the chamber vote, "Congress [originally] passed TRIA to ensure that terrorism risk insurance coverage would remain available and affordable. And since that time the program has been effective at doing just that … Treasury data also demonstrates that TRIA is important across America and not just in densely populated urban areas. In fact, they take up rate is higher in the Midwest than it is in the Northeast. I would urge all my colleagues to support this important legislation."


In the Senate, a seven-year extension of the Terrorism Risk Insurance Program (TRIP) was advanced by the Banking Committee on Nov. 20. The reauthorization bill (S. 2877) was introduced last week by Sens. Thom Tillis (R-NC) and Tina Smith (D-MN), along with 13 bipartisan cosponsors. The bill now goes to the full Senate, which has not yet scheduled a vote.


Chairman Crapo commented during the markup on the importance of TRIP which is scheduled to expire at the end of 2020. "Since its establishment in 2002, the Program has been reauthorized three different times, in 2005, 2007 and 2015. Given the Program's importance to our nation's economy, regardless of region or state, and the broad bipartisan support in both the House and Senate, it makes sense for the Banking Committee to consider the Program's reauthorization now," Crapo said.


The similar approach of the House and Senate bills increases the prospect that final passage of a TRIA reauthorization may be included as part of an end-of-the-year funding bill, although prospects of that outcome are uncertain.
Roundtable Chair Debra Cafaro (Chairman and Chief Executive Offer, Ventas Inc.) commented, "The Real Estate Roundtable strongly supports a seven-year reauthorization of TRIA to ensure that terrorism risk insurance coverage will remain available and affordable . The Roundtable will continue to work with Senate and House policymakers and with the Coalition to Insure Against Terrorism to encourage enactment of this top legislative policy priority as soon as possible to add certainty to the marketplace and reassure stakeholders across many industries who rely on the availability of terrorism insurance coverage for their businesses. Passage will promote the creation of jobs, enable new projects to proceed, and protect state pension fund investments and lender portfolios."
# # #