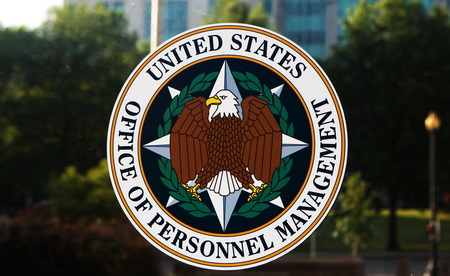 On Tuesday, the White House Office of Personnel Management (OPM) announced that it is ending its "maximum telework" directive to federal agencies.
Federal Workforce and Telework
At the outset of the pandemic, OPM issued a government-wide announcement that federal agencies should "operate as 'open with maximum telework flexibilities to all current telework eligible employees…'" The April 18 memo from OPM Director Kiran Ahuja states that OPM will withdraw its maximum telework directive effective May 15, 2023. (Gov't. Executive, Apr 19)


"COVID-19 is not driving decisions regarding how Federal agencies work and serve the public as it was at the outset of the pandemic," wrote Director Ahuja in his memo to the chief human capital officers of federal agencies.


The announcement by OPM comes on the heels of guidance released last week from the White House Office of Management and Budget (OMB) informing federal agencies that they have 30 days to develop plans to "substantially increase" their employees in-person work at headquarters.
Roundtable Letters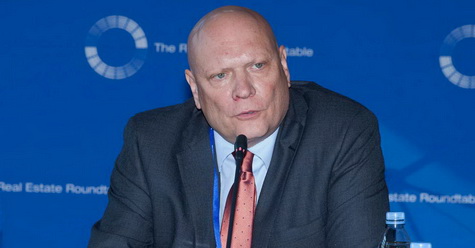 Both the OMB and OPM actions followed appeals from The Real Estate Roundtable for the federal government to end its "active encouragement of remote working for federal employees." (RER letter to the Senate).


"The executive branch's current policies are undermining the health of cities, local tax bases, and small businesses. Federal agencies should return to their pre-pandemic workplace practices," wrote Real Estate Roundtable President and CEO Jeffrey DeBoer, above, in an April 12 letter to all U.S. Senators.


In a similar letter to President Biden in December, DeBoer wrote that federal telework polices were ignoring "the negative impacts of remote work on cities and communities, labor productivity, and U.S. economic competitiveness, as well as the quality of government services." (Commercial Observer, April 14 and RER letter to President Biden).


"This week's OPM announcement is another important step forward for our communities, small businesses, and local tax bases that depend on vibrant city centers," said DeBoer. (Roundtable Weekly, April 14)
Low Office Occupancy Persists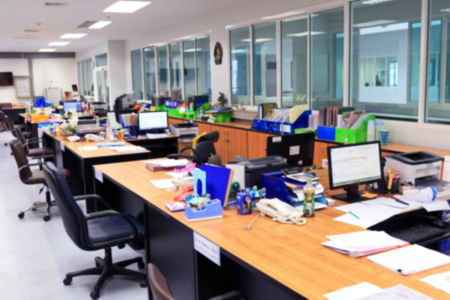 Kastle reported on Monday that office occupancy rates for 10 U.S. cities fell to an average of 46%, a weekly dip of 2.2 points that reflects consistent rates of under 50% since last month. (Kastle's Back to Work Barometer, April 17)


Real estate investor Sam Zell commented this week on the state of the office market and remote work, predicting a reversal in telework trends. (GlobeSt, April 20)


"We're all reading about layoffs in the newspapers. It will be interesting to see what percentage of those who lost their jobs worked from home and what percentage of them are people who came into the office," said Zell. "The office situation will change. People need to be together to develop their skills."
The impact of return-to-the office on the industry, communities, and the economy will be a focus of discussion during The Roundtable's April 24-25 Spring Meeting in Washington, DC. (Roundtable-level members only).
# # #