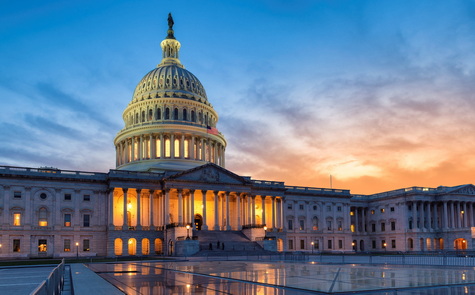 The White House and congressional Democrats scrambled this week to find alternatives to address climate change within the multitrillion reconciliation framework after Sen. Joe Manchin (D-WV) rejected the proposed Clean Electricity Performance Program (CEPP). The CEPP has been a centerpiece proposal pushed by the Biden Administration to increase U.S. renewable power supplies by de-carbonizing the electricity grid. (Politico and E&E News, Oct. 20)
Clean Energy and CEPP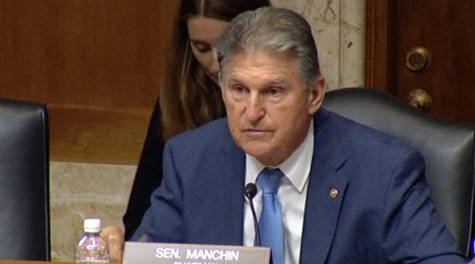 Climate Provisions and CRE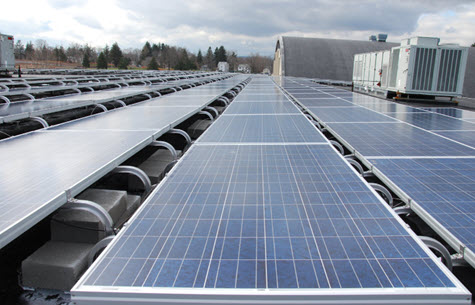 Proposals like the CEPP – which aim to boost electricity from solar, wind, and other non-carbon sources – have become a key energy policy priority for CRE. This is particularly the case in local jurisdictions considering "performance standards" that set regulatory limits on "direct" and "indirect" GHG emissions from buildings. (Roundtable Weekly, April 9)


An evolving, cleaner grid can also help enable real estate assets to reduce and disclose their so-called "Scope 2" emissions that derive from purchased electricity. The Securities and Exchange Commission (SEC) has indicated it will propose regulations that require public companies (and other entities in its jurisdiction) to report on "material" information regarding GHG emissions to the investor community. (Roundtable Weekly, Oct. 1 and June 11)


If a CEPP-type policy is included in a final reconciliation package, it will be critical for federal data to stay up-to-date and forecast how such a program is driving the grid to become cleaner and less reliant on fossil fuels.


The Roundtable's Sustainability Policy Advisory Committee (SPAC) has thus convened a task force to examine the primary federal data set – known as the Emissions Generation Resource Integrated Database (eGRID) – that reports on the carbon impact of virtually all electric power generated in the U.S.


Roundtable members rely on eGRID to inventory their portfolio-wide carbon emissions. eGRID also provides the data that EPA's Portfolio Manager benchmarking tool uses to determine a specific building's indirect Scope 2 emissions that derive from electricity consumption.
While the fate of climate policies – and indeed, the entire reconciliation framework – remains unclear, re-vamped provisions of the federal tax code to incentivize clean energy projects appear to have garnered uniform Democratic support. Particulars vary in Senate and House tax proposals, but credits and deductions to incentivize solar installations, energy storage, EV charging stations, and building retrofit projects are on the table in reconciliation discussions. (See The Roundtable's latest Policy Issues Toolkit, "Clean Energy Tax Incentives," p. 25)
# # #