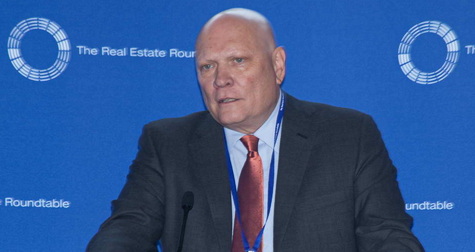 Roundtable President and CEO Jeffrey DeBoer, above, issued a statement today on gun violence in America.
"Enough is enough. Congress must set politics aside. We call on Congress to use its moral authority to help make our schools, places of worship, work, shopping and recreation more safe from gun violence."

"Democrats and Republicans must come together, in a national act of healing, and pass common sense legislation to remove weapons of war from America's cities and communities. Enough is enough," DeBoer said.
# # #