Roundtable Weekly
Roundtable President and CEO Jeffrey DeBoer Recognized as One of the "Top Lobbyists" in Washington, DC
December 10, 2021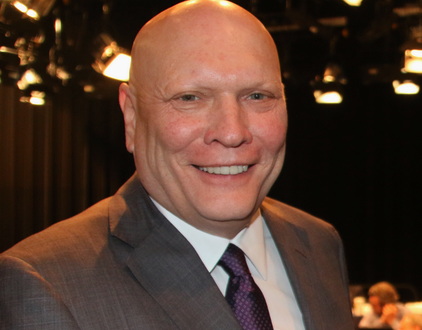 Real Estate Roundtable President and CEO Jeffrey DeBoer, above, was recognized this month as one of the Top Lobbyists in Washington, DC by the influential policy news publication The Hill.
A variety of industry representatives were acknowledged in the annual list as "the people who wielded their clout and knowledge most effectively on behalf of their clients."


The publication also noted, "The ranks of policy experts and influencers run deep in Washington, but these are the players who stand out for delivering results for their clients in the halls of Congress and the administration."


The Roundtable's DeBoer commented, "My inclusion on The Hill's annual list reflects the effectiveness of our entire organization. I am proud to work with the industry's best – its leaders represented on our board of directors, our national real estate organization partners and The Roundtable's highly-effective advocacy staff," DeBoer added.
The Roundtable's next meeting on January 25-26 in Washington, DC will address its 2021 policy agenda during business and policy advisory committee meetings.
# # #