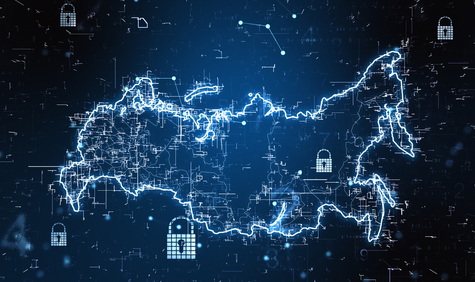 Russian aggression against Ukraine has included cyberattacks that could potentially spillover to U.S. networks that serve commercial real estate. (GlobeSt, March 2)
Spillover or Direct Threats
CRE's Response
The RE-ISAC has also worked with InfraGard National Capital Region (InfraGardNCR) to establish the Commercial Facilities Cyber Working Group (CCWG), a virtual effort to share cyber threat intelligence. The group shares threat reports, ransomware victim examples, and other information on a regular basis.


RE-ISAC Managing Director Andy Jabbour interviewed James Whalen, Boston Properties' SVP, Chief Information & Technology Officer on the steps commercial real estate companies are takings to meet cybersecurity threats. (Gate 15, March 23, 2021 and Blended Threats: Holding Buildings Hostage)
FBI Recommendations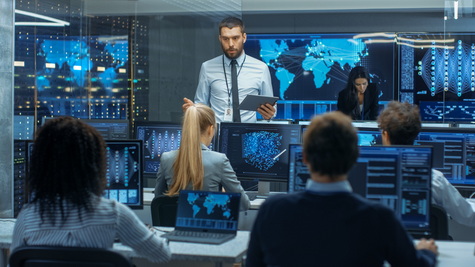 This week, the FBI recommended organizations take the following steps:
Review recent cybersecurity advisories, such as the Department of Homeland Security's recent "Shields Up" warning that urged "all organizations – regardless of size – adopt a heightened posture when it comes to cybersecurity and protecting their most critical assets." (TechCrunch, March 2)


Know your networks; especially if you have even a tangential relationship with Russia and surrounding countries.


Know your Cyber Incident Response plan. If you don't have one, you should. Make sure the FBI and info sharing are embedded in that plan. Lower your thresholds for reporting.


Report mis, dis, mal information, a tried-and-true tactic of the Russian government, including on your social media.


In the event of a compromise, call the FBI.
The Real Estate Roundtable's Homeland Security Task Force continues to work with key law enforcement, intelligence agencies and the RE-ISAC on protective measures that businesses can take to create infrastructure resistant to physical damage and cyber breaches. (Information on joining the RE-ISAC)
# # #