The White House on Jan. 31 released its guidebook to funding for the Infrastructure Investment and Jobs Act, the $1.2 trillion bipartisan measure signed into law last year. (The Hill, Jan. 31 and (Roundtable Weekly, Jan. 21)
Roadmap to Infrastructure Funding
The Bipartisan Infrastructure Law Guidebook is a key tool for states and local governments to apply for federal grants, loans, and public-private partnership resources under more than 375 infrastructure investment programs.


Mitch Landrieu, White House Senior Advisor and Infrastructure Implementation Coordinator, stated, "Our primary goal is to empower people across the country with information, so they know what to apply for, who to contact, and how to get ready to rebuild." (White House news release, Jan. 31)


The White House last week also outlined steps for cities and mayors to prepare for funding applications. Landrieu on Jan. 4 sent a request to all of the nation's governors, urging them to appoint their own infrastructure implementation coordinators to work on the smooth disbursement of funds over the next several years.
Support for Infrastructure Important to CRE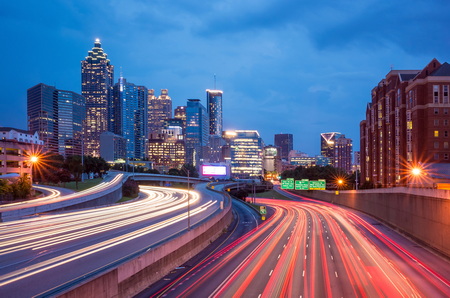 The Guidebook consolidates information on the funding available from myriad federal agencies to build and repair infrastructure assets that are positive for local communities and commercial real estate, including:
Future versions of the guidebook will update key timelines for program implementation, best practices, case studies, and links to resources developed by the White House.
# # #