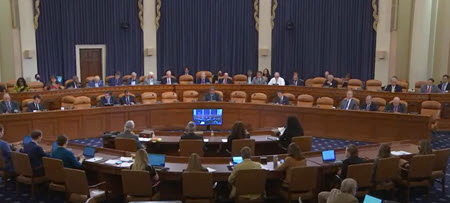 Policymakers discussed the nation's scarcity of affordable housing, legislation that could boost the housing supply, and institutional ownership in the single—family home market during a July 12 House Ways and Means Committee hearing, which followed a similar House Financial Services Subcommittee hearing last month. (Roundtable Weekly, July 1)
Housing Market Challenges
Ways and Means Democrats focused on the role of the pandemic in exacerbating the shortage of affordable housing, expressed concerns regarding growing institutional ownership of homes and the practices of corporate landlords, and reiterated support for policies such the low-income housing tax credit (LIHTC).


Committee Republicans emphasized how high inflation has shut many buyers out of the market. (Hearing video and testimony, July 13)


Committee Chairman Richard Neal (D-MA) stated, "Our families and communities can't thrive without quality, affordable housing. But too many Americans face skyrocketing housing costs, long waiting lists, new pressure from institutional investors, and unprecedented bidding wars that keep them out of the housing market." (Neal opening statement)


Neal added that an expansion of the Low-Income Housing Tax Credit (H.R. 2573) and passage of the Neighborhood Homes Investment Act (H.R. 2143) would create nearly 1 million additional affordable homes. (Joint Committee on Taxation, Present Law and Background Relating to Tax Incentives for Residential Real Estate, July 13)


Housing Affordability and Institutional Investment
Roundtable Support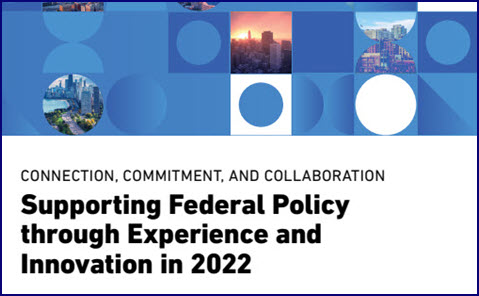 The Roundtable Policy Agenda, above, states, "More can be done to incentivize builders, developers, and owners to create low- and middle-income affordable housing. Low-income housing tax credits and incentives for land-use permitting and zoning reform should be enhanced."


Additionally, The Roundtable's Real Estate Capital Policy Advisory Committee (RECPAC) has formed an Affordable Housing Working Group, which is working with the Research Committee to develop proposals on expanding the nation's housing infrastructure.
Next week, a Senate Finance Committee hearing will focus on "The Role of Tax Incentives in Affordable Housing." The July 20 hearing will include testimony from Dana Wade, Chief Production Officer, Real Estate Finance at Walker & Dunlop.
# # #