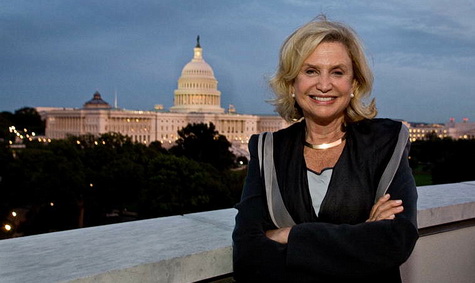 Legislation introduced this week in the House by Rep. Carolyn Maloney (D-NY), above, would create a federal backstop to ensure coverage in all critical commercial lines of insurance for business interruption losses, whether from future pandemics or other public health emergencies. The Real Estate Roundtable and the Business Continuity Coalition strongly support the bill. (ConnectCRE, Nov. 2)
PRIA & Risk Exposure
The Pandemic Risk Insurance Act (PRIA) of 2021 (H.R. 5823) is modeled after the Terrorism Risk Insurance Act (TRIA) – the enduring, successful public-private backstop adopted following the 9/11 terrorist attacks. (Maloney | Roundtable | Coalition news releases, Nov. 2)


Real Estate Roundtable President and CEO Jeffrey D. DeBoer, above, said, "PRIA is an important step forward that helps to address possibly the largest unhedged risk exposure in the U.S. economy today. It is important for business policyholders to be able to secure the pandemic risk coverage necessary to maintain jobs and grow the economy. The Real Estate Roundtable and its 19 national real estate trade association partners have seen firsthand how a broad range of economic risks, including terrorism (TRIA) and floods (NFIP), underscore the need for public support when private markets fail. In those circumstances, a public-private partnership is essential to support the economy. PRIA is positive, forward-thinking legislation that Congress needs to pass."


A RIMS survey recently found that pandemic risk is excluded or restricted on most lines of commercial property-casualty insurance, and where coverage is available, it is often cost-prohibitive without government support.
PRIA Specifics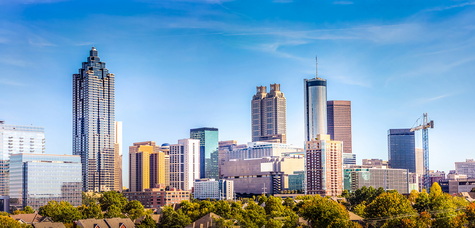 PRIA would require insurers to offer coverage in return for a government indemnification of 95% of insured losses arising from any future pandemic that results in a public health emergency. Unlike TRIA, there is no "insurer deductible" nor would there be any post-event recoupment, although the program would begin to pay for itself after an initial "economic recovery period."
The bill would ensure availability of pandemic coverage while fostering the development of private reinsurance and capital market alternatives to reduce taxpayer exposure going forward.
The Maloney bill also addresses the unavailability of coverage in other crucial lines of insurance such as event cancellation, TV and film production insurance and liability coverage for essential services.
The bill is similar to current proposals advanced by the insurance industry that would establish a parametric program for non-damage business interruption (NDBI) losses, which recognize rapid claims payment and minimal transaction costs are critical when the aggregation of losses are so high as in a pandemic. The bill also would provide a pooling alternative for insurers that do not wish to underwrite primary NDBI coverage.
Industry Views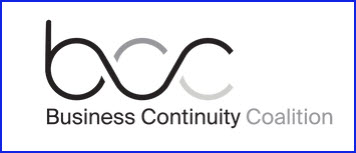 The Roundtable's DeBoer noted, "When private insurance markets cannot provide the coverage needed to protect jobs and help businesses meet their obligations in the event of a government mandated shutdown, those exposed gaps in business continuity insurance coverage can only be filled by a federally-backstopped mechanism. A TRIA-style program for pandemic risk can protect the American economy with the coverage it needs to minimize the economic impact of pandemic-related shutdowns and aid economic recovery."
Closures and shutdowns caused by COVID-19 have significantly impacted the employees and operations of businesses across the country. The Business Continuity Coalition – representing the restaurant, entertainment, professional sports, hospitality, gaming, retail, communications, broadcasting and real estate industries, employing millions of people – encourages policymakers to develop a public-private partnership that will protect American jobs and limit future economic damage from pandemics and other national emergencies that cause business interruptions.
The Business Continuity Coalition has also posted a collection of statements of support for the PRIA legislation.
"The Roundtable stands with its partners in the BCC in support of PRIA's eventual enactment. We commend the efforts of Rep. Maloney and look forward to working with policymakers as the legislation moves forward," DeBoer added.

The legislative outlook for PRIA will be among the many issues discussed at the next meeting of The Roundtable's Real Estate Capital Policy Advisory Committee (RECPAC) on Nov. 9 in New York City.
# # #