The Roundtable submitted comments this week to address the potential negative consequences of recently proposed Securities and Exchange Commission (SEC) regulations affecting real estate private equity investment fund advisers. (SEC comment letter, April 25)
Negative Consequences
The Roundtable's April 25 comments detail how the proposal could have a negative impact on real estate private fund disclosures, reporting, fees and expenses, and operations—with significant results for the $18-trillion private fund adviser marketplace.


The letter also explains how the Commission's extensive reporting requirements proposed under the new rules would increase compliance costs, decrease returns for all private fund investors and drive smaller fund sponsors away from the market. (SEC Feb. 9 News Release | Proposed Rule | Fact Sheet)


The Roundtable letter raises concerns that the SEC proposal, if finalized, could hinder real estate capital formation; harm development and improvement of real properties; and curtail essential economic activity that encourages job creation.
Interrelated, Multiple Rulemakings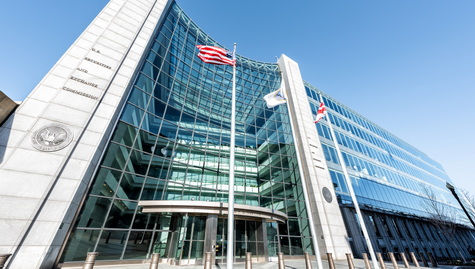 The SEC, above, has proposed a number of other complex rules with potentially wide-ranging, significant consequences—all at the same time—and given the public abnormally short, 30-day comment windows to participate in these interrelated rulemakings. (Roundtable Weekly, April 8)


The Commission's private fund adviser proposal is one of many of these rulemakings. This rulemaking alone seeks open-ended and extensive information from stakeholders and the public, including more than 800 individual questions and more than 60 specific questions on the cost-benefit analysis portion.


The Real Estate Roundtable and 24 other national business organizations recently submitted comments to SEC Chairman Gary Gensler regarding the need for more time to assemble meaningful stakeholder analysis as part of the rulemaking process. (Coalition letter, April 5)
The Roundtable's Real Estate Capital Policy Advisory Committee (RECPAC) will continue to engage the SEC on its various rulemakings and address individual proposals in more detail at its next meeting on June 16 during The Roundtable's all-member June 16-17 Annual Meeting.
# # #