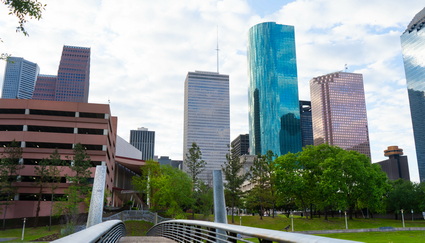 This week, the White House's climate policy chief announced the imminent release of voluntary, uniform federal-level criteria for "Zero Emissions Buildings." The "ZEB" definition could bring much-needed consistency to help CRE owners and investors establish long-term goals for buildings that align with varying climate programs adopted across numerous jurisdictions and international frameworks. (Washington Post, Sept. 28)
Proposed ZEB Definition in October
National Climate Advisor, Ali Zaidi, stated in yesterday's keynote address at the Greenbuild 2023 conference in Washington, D.C. that the proposed federal ZEB definition will be released next month. 
Zaidi noted The Real Estate Roundtable in his comments as an important group for addressing the need to transform buildings at scale.
When the U.S. Department of Energy (DOE) announces the proposed ZEB definition it will kick-off an anticipated 30-day public comment period. The Environmental Protection Agency (EPA) ENERGY STAR program is coordinating closely with DOE. A final ZEB definition could be published by the end of this year.
Federal Consistency is Essential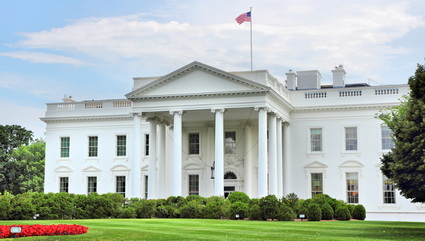 DOE's ZEB definition would not be mandatory on the private sector. It will be a voluntary, aspirational guideline at the federal level.
However, a definition from the U.S. government can finally build a uniform understanding of what it takes for a building to achieve "zero emissions" over time, along a realistic and achievable pathway. 
Not all real estate assets will be able to reach a level of "zero emissions." But an overarching and workable term—developed with feedback from industry and other stakeholders—can bring greater uniformity and consistency to:


A CRE coalition of real estate organizations including The Roundtable sent a Sept. 14 letter to US-EPA supporting development of standard methods and metrics for buildings and tenants to quantify their emissions.
Federal standards, definitions, and tools "are the North Star though which local governments can inform their law-making, and this helps bring some sense and order to the otherwise conflicting patchwork of climate laws and frameworks developed by states, cities, and NGOs," said Roundtable Sustainability Policy Advisory Committee (SPAC) Chair Tony Malkin (Chairman, President, and CEO, Empire State Realty Trust). (Roundtable Weekly, Sept. 15)   
A Climate Priority for CRE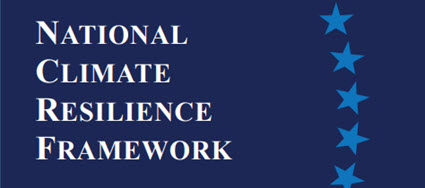 Roundtable Senior VP and Counsel Duane Desiderio was quoted yesterday in the Washington Post and Popular Science about how CRE executives welcome the idea of a single federal standard. "A workable, usable federal definition of zero-emission buildings can bring some desperately needed uniformity and consistency to a chaotic regulatory landscape," Desiderio said. (Roundtable Weekly, Sept. 15)
Yesterday, The White House also released a National Climate Resilience Framework in anticipation of an eventual White House Climate Resilience Summit. The Framework identifies climate resilience principles and specific actions to expand and accelerate progress towards six objectives that includes, "Expand adoption of the latest consensus-based building and energy codes and high-performance standards." (White House Fact Sheet, Sept. 28)
The Roundtable will continue to work with our partner organizations and develop comments on the ZEB definition upon its anticipated release next month.
#   #    #