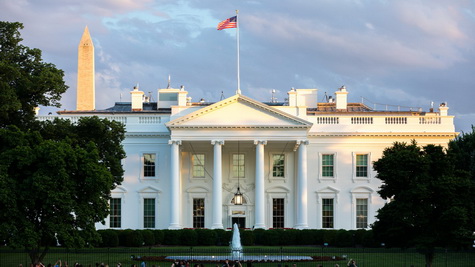 Congressional appropriators received an emergency request yesterday from the White House for an additional $10 billion for Ukraine assistance and $22.5 billion for pandemic response funding. The request may complicate lawmakers' efforts to pass an "omnibus" spending package by March 11, when current government funding expires. (Punchbowl News, March 3)
Omni Funding
Congressional appropriators may release the text of an omni bill within days, as House Democrats hope to pass a potential $1.5 trillion spending package early next week for the Senate to consider before the March 11 funding deadline. (Politico, March 3)


A deal on an omni package would fund the government though Sept. 30, consolidate 12 separate spending bills and release additional funds for infrastructure. (Tax Notes, Feb. 18 and Roundtable Weekly, Feb. 11)


Reauthorization and reform of the EB-5 visa investment program is one of the many issues being negotiated for possible inclusion in the omni funding bill.


If efforts to pass an omnibus deal fail, Congress could pass yet another Continuing Resolution to fund the government at current levels – while considering separate bills to fund aid for Ukraine or the U.S. response to COVID-19.
SOTU & Climate Measures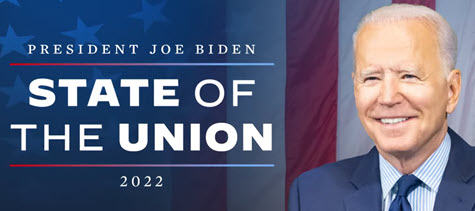 Key Senate Votes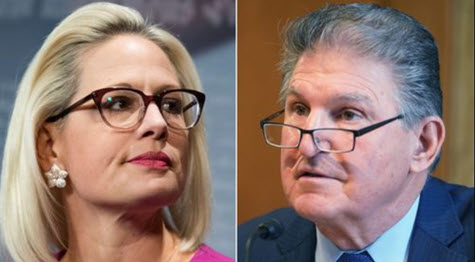 Key Sen. Joe Manchin (D-WV), right, chair of the Senate Energy and Natural Resources Committee, has signaled his support for climate measures in a revised BBB package. (Roundtable Weekly, Feb. 18)


Manchin on Wednesday responded to the State of the Union, saying he could support a smaller spending package that would split revenue between deficit reduction and new spending. Manchin said, "If you do that, the revenue producing [measures] would be taxes and [prescription] drugs. The spending is going to be climate." (Politico, March 2 and E&E News, March 3)


However, another key vote in the 50-50 upper chamber – Sen. Kyrsten Sinema (D-AZ), left – has voiced opposition to raising taxes. (BGov, March 2)

As Congress continues to work on the current fiscal year budget, President Biden will release a non-binding budget for the 2023 fiscal year that will outline his administration's major economic, tax and climate policy priorities. The Treasury Department will also release its "Greenbook," which will detail proposed tax cuts and revenue raisers that could fund the White House's budget initiatives.
# # #