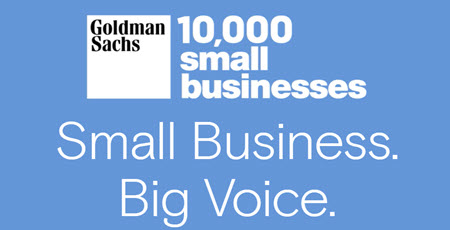 Over 2,500 small-business owners gathered on Capitol Hill this week to meet with more than 400 lawmakers and federal officials to urge reauthorization of the Small Business Administration (SB) for the first time in over 20 years. Small businesses throughout the nation are facing inflationary pressures, supply chain shortages, labor challenges, limited access to capital and a looming possibility of recession. (The Hill, July 20)
The business owners urged lawmakers to modernize the SBA, enact tax credits and provide incentives to help small businesses retain workers and access capital.
Sens. Kyrsten Sinema (D-AZ) and Tim Scott (R-SC) commented on Tuesday during the summit that the SBA should be simplified and supported reauthorization. (The Hill, July 20)
Joe Wall, director of Goldman Sachs's small-business program, said, "Our goal this week is to generate a lot of momentum so that heading into next year it's a real priority." (The Hill, July 20)
Owner Challenges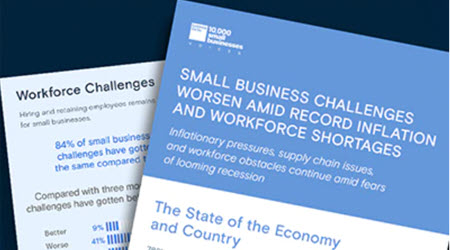 A recent survey of the program's participants shows 93 percent of small-business owners are worried about the US economy experiencing a recession in the next 12 months. Nearly all respondents (97 percent) also say inflationary pressures have increased or remained the same compared with three months ago. Additionally, 88 percent of respondents say it is important for Congress to prioritize the Small Business Administration (SBA), which has not happened in 20 years. (

Survey news release

, July 13)
Alumni of the 10,000 Small Businesses program collectively represent over $17.3 billion in revenues and employ 245,000 people.
Industry Views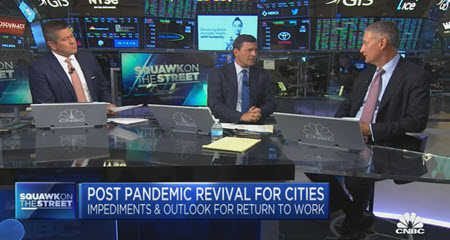 Dr. Linneman commented that inflation is transitory with supply lagging demand due to 23% of the workforce collecting unemployment insurance. He also offers his views on national debt concerns, the Fed and interest rates, and return-to-the-office concerns. (Watch "The Best Hour in CRE" with Economist Peter Linneman, July 21)
# # #