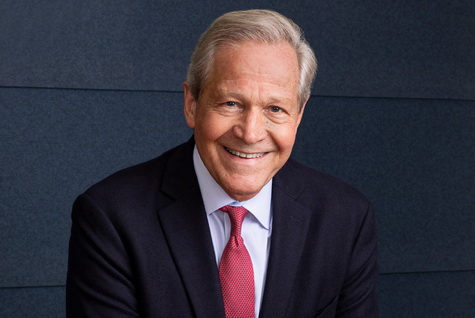 National Multifamily Housing Council (NMHC) President Doug Bibby – an industry leader for nearly two decades who has played a major role in advancing real estate's policy agenda in Washington, DC – announced on Jan. 29 that he will depart the organization in 2021.
"It has been, and continues to be, a great honor and privilege to serve in this position," said Bibby. "Representing the apartment industry has been one of the most fulfilling and gratifying experiences of my career. I am proud of the work the team at NMHC has done and the strides the industry has taken during my tenure," he added. (NMHC's bio on Doug Bibby)
Roundtable President and CEO Jeffrey DeBoer noted, "Among the 18 national real estate trade associations that The Real Estate Roundtable works with on common issues of importance to commercial real estate, NMHC is one that has shown outstanding leadership on important policies such as housing affordability, regulatory reform and the recent reauthorization of the Terrorism Risk Insurance Act. Doug Bibby has played an essential and exemplary role in his large organization's successes on the policy front since June 2001. He deserves the thanks of the entire industry and we wish him well as he prepares for his next endeavor."
NMHC's officers have engaged an executive search firm, Russell Reynolds Associates, and hope to introduce Bibby's successor at its January 2021 Annual Meeting.
# # #