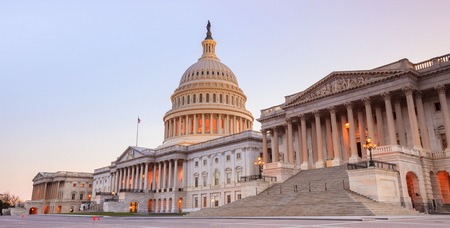 This week, policymakers addressed proposed regulations to increase capital requirements for the nation's largest banks, known as the "Basel III Endgame," which could have a significant impact on available credit capacity for commercial real estate transactions, as well as undermine liquidity and economic growth.
Congressional Hearings
Views from the Regulators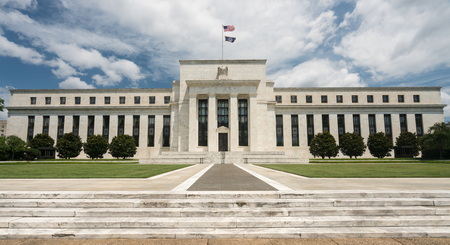 The Roundtable's Real Estate Capital Policy Advisory Committee (RECPAC) met in New York City yesterday to discuss the Basel proposal, other federal policies impacting capital and credit issues, and market conditions. RECPAC has established a working group on Basel III to develop comments, due by Nov. 30, on the Basel III Endgame proposal.
# # #